MEDIA & ENTERTAINMENT
We operate within the tourism industry daily, which makes us your best partner for organizing a wide range of media and entertainment-related projects.  As a highly specialized tourism company, we offer a wide range of products, with those related to the media and entertainment among them. We provide reliable support tailored to your needs. We are skilled at determining the best-suited services and giving you the best prices in the market. You focus on your media project, and we take care of the arrangements and organization details! Whether you need essential services, including accommodation, rentals, transportation, and catering, or additional assistance, such as local crews skilled at performing various tasks, we are here to help.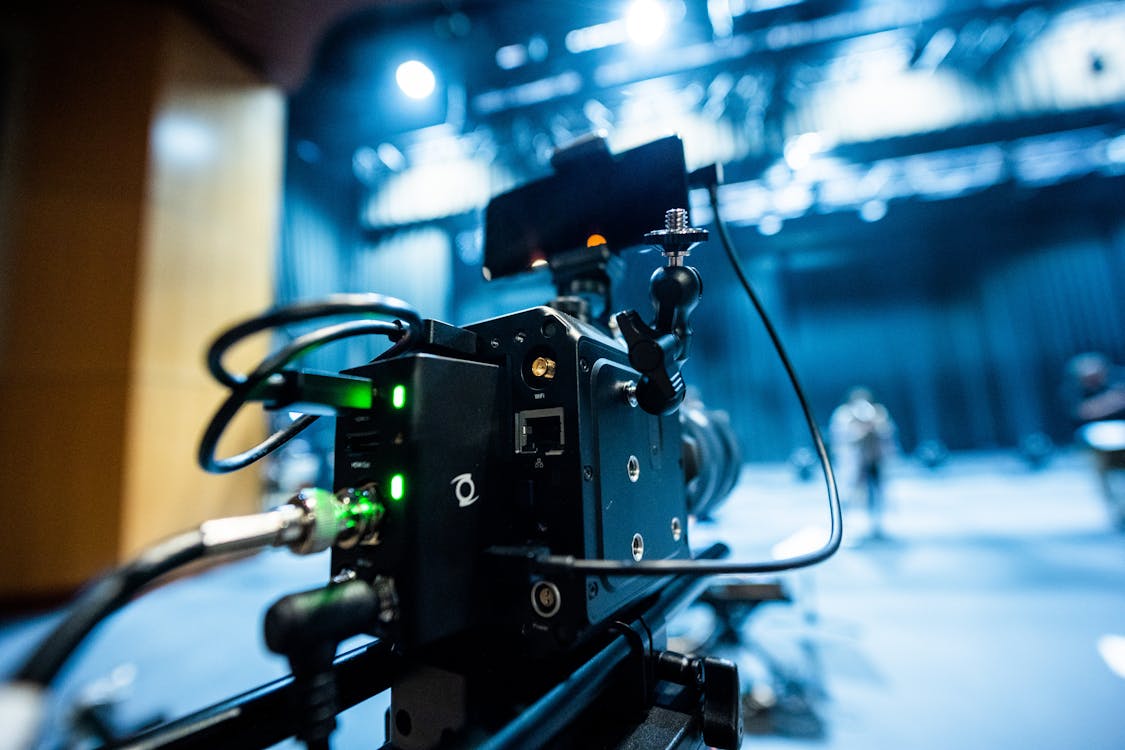 We don't have to research the market looking for third-party suppliers for each project—we already work with the best providers! Over the years, we have collaborated with established and proven partners and constituted contracts with all critical suppliers in the tourism market. Each time we work with our trusted suppliers on crafting arrangements for your project, all we have to do is reach out to them and get the best price offer. It makes our company stand out from most of the others in the industry. Don't just take our word for it! We delivered our best media & entertainment tourist groups service to production companies, such as Simple Zodiak, Banijay, and Division Film.